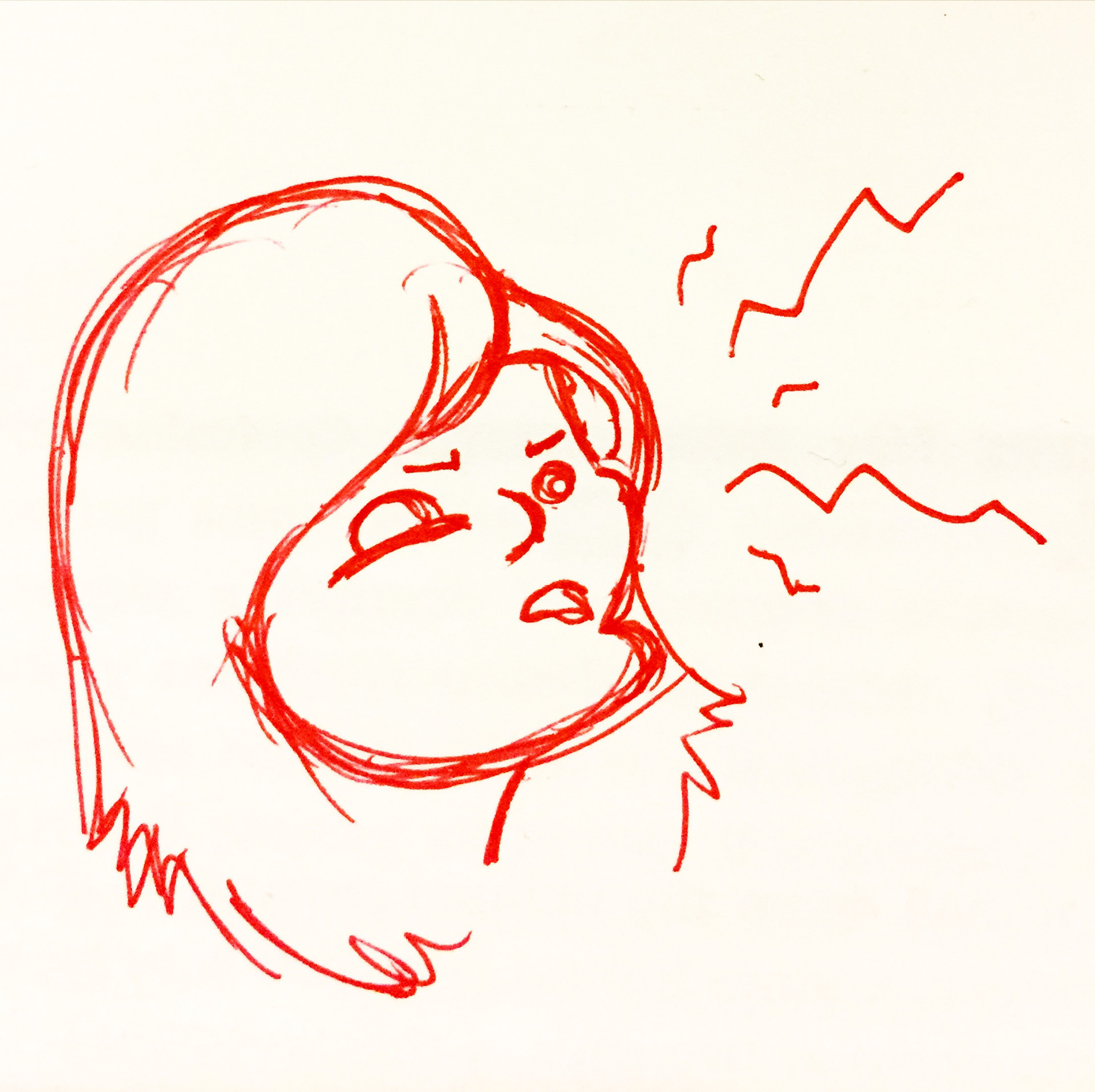 Hello, I'm Noah. 
I'm leaving this here on the off chance someone happens to stumble onto this page.
From September 2016 to December 2019 I attended NYU Tisch, first majoring in Game Design before picking up a second major in Film & TV with a focus on animation.
I have since decided to stop pursuing a career in either industries. This page stands as a record of previous projects I've worked on for my own personal reference.
OTHER PROEJCT WORK
Red Planet Farming (2019) 
-

link
art director, 2D artist, 2D animator, UI artist
Puppet VR Murder Mystery (2019) 
-

link
clean-up, color, sound PA
Inspector Margaret (2018) 
-

link
producer, clean-up, color
The Shiva Callers (2017)
- link
Awards / Achievements
Red Planet Farming (2019)
Sloan Foundation Games Production Grant
Tisch 48 Special Jury Award