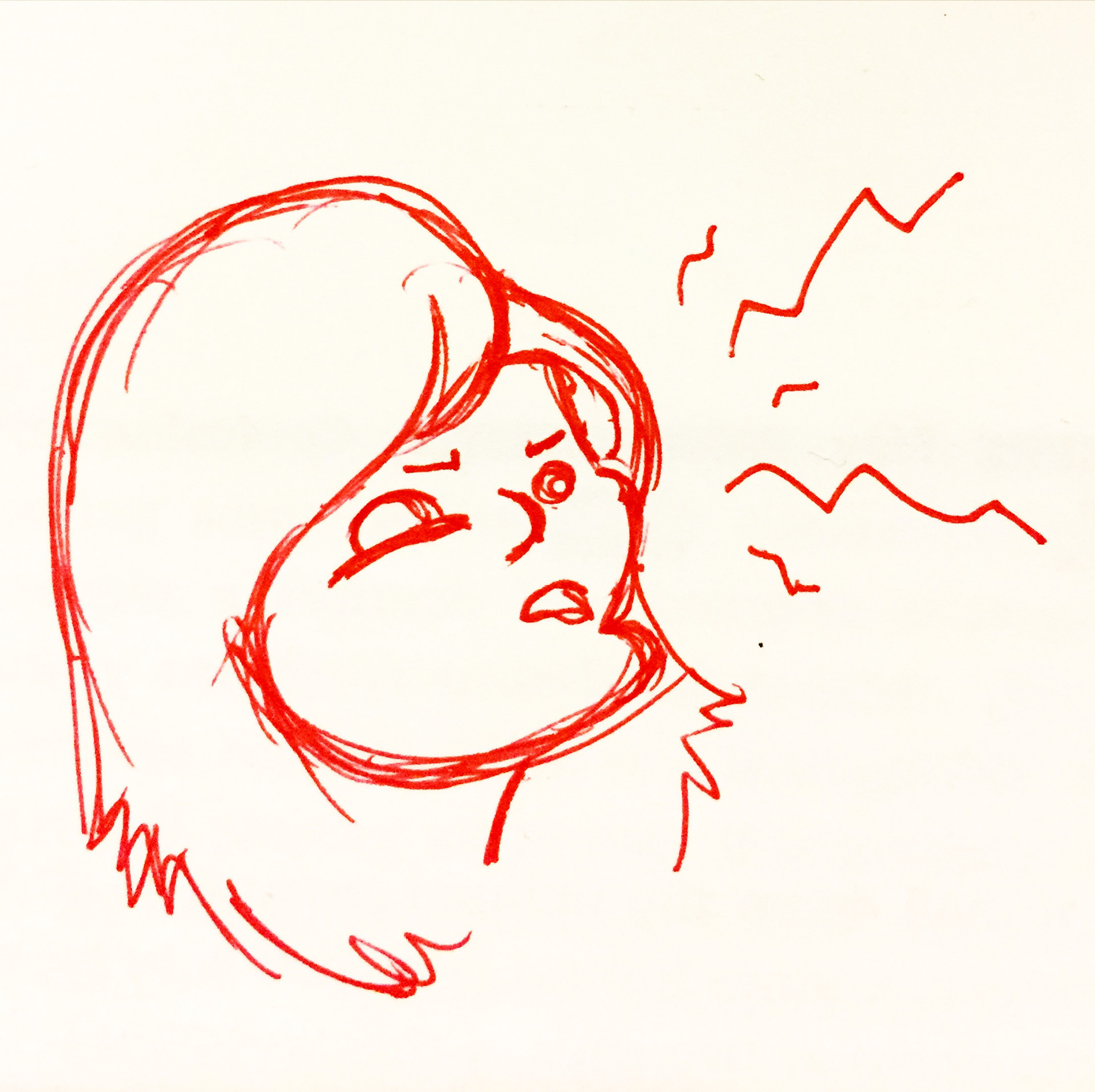 Noah Lee
graduated from New York University's Tisch School of the Arts in 2020 with a BFA in Game Design and Film & Television, with a specific focus on visual art and animation.
As a result, they've dabbled in a variety of different digital arts, with specific experience in 2D animation and environment art, 3D modeling, storyboarding, graphic design, and video editing. Additional pursuits have included sound design and engineering, gameplay programming, screenwriting, and cinema studies.
For a copy of their resume or for further inquiries, ple
ase
email them at
NL1536@nyu.edu
.
OTHER PROEJCT WORK
Red Planet Farming (2019) 
-

link
art director, 2D environment artist, 2D animator, UI artist
Puppet VR Murder Mystery (2019) 
-

link
clean-up, color, sound PA
Inspector Margaret (2018) 
-

link
producer, clean-up, color
The Shiva Callers (2017)
- link
Awards / Achievements
Red Planet Farming (2019)
Sloan Foundation Games Production Grant
Tisch 48 Special Jury Award
Relevant Coursework
2019

Audio for Digital Games
Experimental Animation
Intro to Narrative Design
Intro to TV Writing
Procedural Generation for Games
Special Topics in 3D Animation: Intro to Houdini
Topics in Greek Cinema: The Greek "Weird" Wave
Traditional Card Game Literacy & Design
2018
3D Printing & Digital Fabrication
Action Analysis I
Action Game Studio
Comparative Directors: Jackie Chan, Bruce Lee, Jean-Claude Van Damme
Film Analysis
Intermediate Animation
Intermediate Game Design
Intermediate Game Development
Intro to 3D Computer Animation
Intro to Sound Techniques
Script Analysis
Shader Lab
Special Topics in 3D Animation: Organic Modeling
Storyboarding
UI/UX Design for Games
The Virtual Producer: Beats & Beatmaking
2017
Behavior Problems in School: Impairment to Intervention
Expanding Cinema: New Media, The Movies & Beyond
Fundamentals of Dramatic & Visual Writing
Intro to Animation
Intro to Game Development
Intro to Game Studies
Intro to Visual Communication
Life Drawing: The Figure
Morality in Childhood
Production Safety & Set Protocol
Race in American Popular Music
Sight & Sound: Filmmaking
2016
Games 101
Intro to Game Design
Intro to Programming for Games